Rich Black Forest Chocolate Cake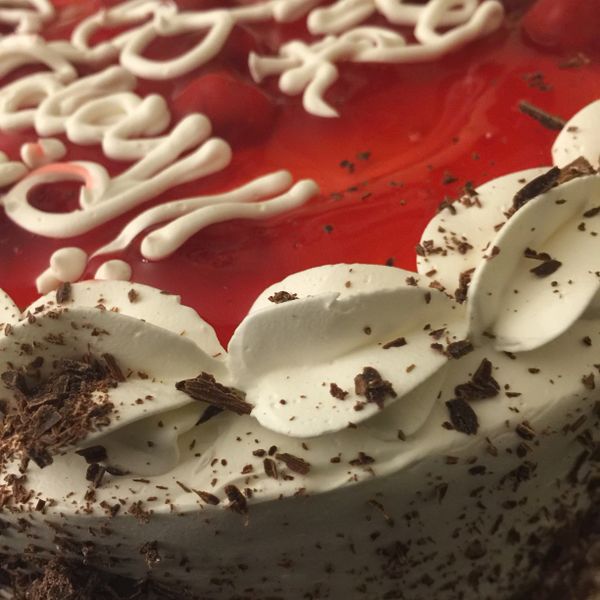 A classic dessert done to perfection, this is the quintessential cherry experience! The rich, moist chocolate layers are separated by a beautiful bing cherry glaze and healthy amounts of fresh whipped cream. With just the right balance of chocolate cake and sweet whipped cream frosting, you'll savor every bite. D-LISH!
Please place order 2 days ahead. If you have less than 2 days, please call us at (253) 588-2253 to ensure fulfillment of your order.