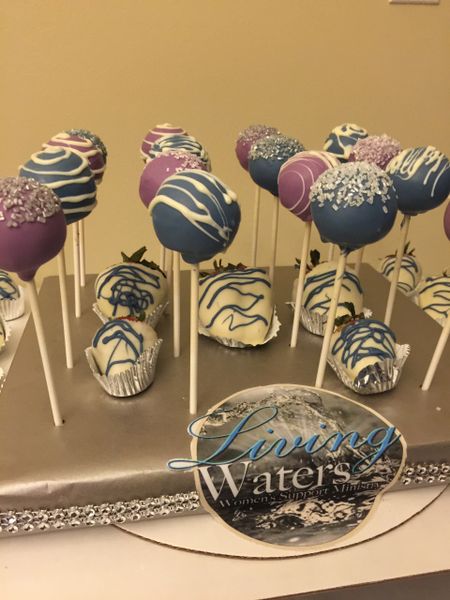 Our cake pops begin with cake baked to order. We then hand-shape the cake pops into moist, round cake balls before we dip them in melted chocolate in the color of your choosing to lock in their flavor. Add a drizzle in a second color for no additional charge! Finally, we package these treats by the dozen in our signature Cake Pop House!
Choose from the available flavors to create your order. Be sure to pick from our primary colors (a second color is optional) and the amount you'd like. We're more than happy to help you if you have any questions!
Caterers and Concessionaires, wholesale pricing is available. We will also wrap pops individually to make selling these treats easy at your point of sale!