Cake Tasting (1hr appointment)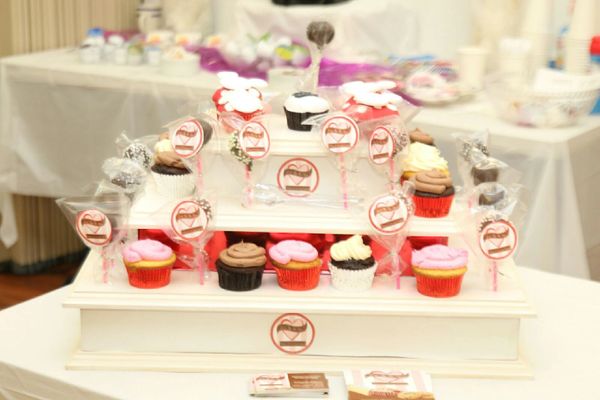 Are you looking for the perfect company to provide your wedding cake but want to speak with someone to share your wedding concepts with while sampling products? Well, Love By The Slice would love to spend an hour with you to share in this exciting time with you and your guests (4 maximum attendees).
You will have an opportunity to sample 3 basic cake flavors (White, Chocolate, and Lemon), along with one specialty flavor of your choice as well as sample four icings (Chocolate Fudge, Vanilla Buttercream, Cream Cheese Icing and Whipped Icing). IF you already know your concept, we will have sample concepts for you to view which will help you visualize your special day with greater detail!
Marriage is an investment and we want you to be happy with your final choice! Book your tasting today!